Happy Valentine's Day!
I may not have a romantic love, but I am grateful for the love I feel from my family, from good friends, and always, from God.
And now, a few holiday wishes from my favorite TV shows: :)
Oh, Dwight... (via)
Now THAT is the sign of a true friend! (via)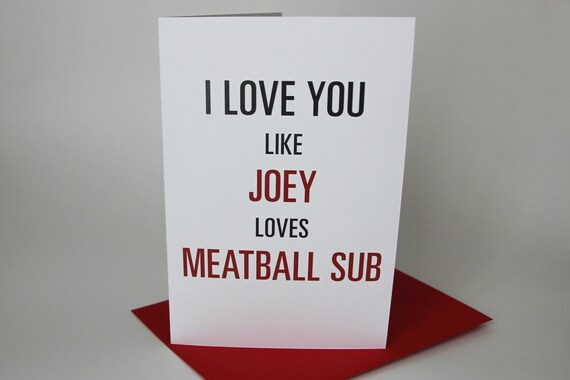 Translation: a LOT! (via)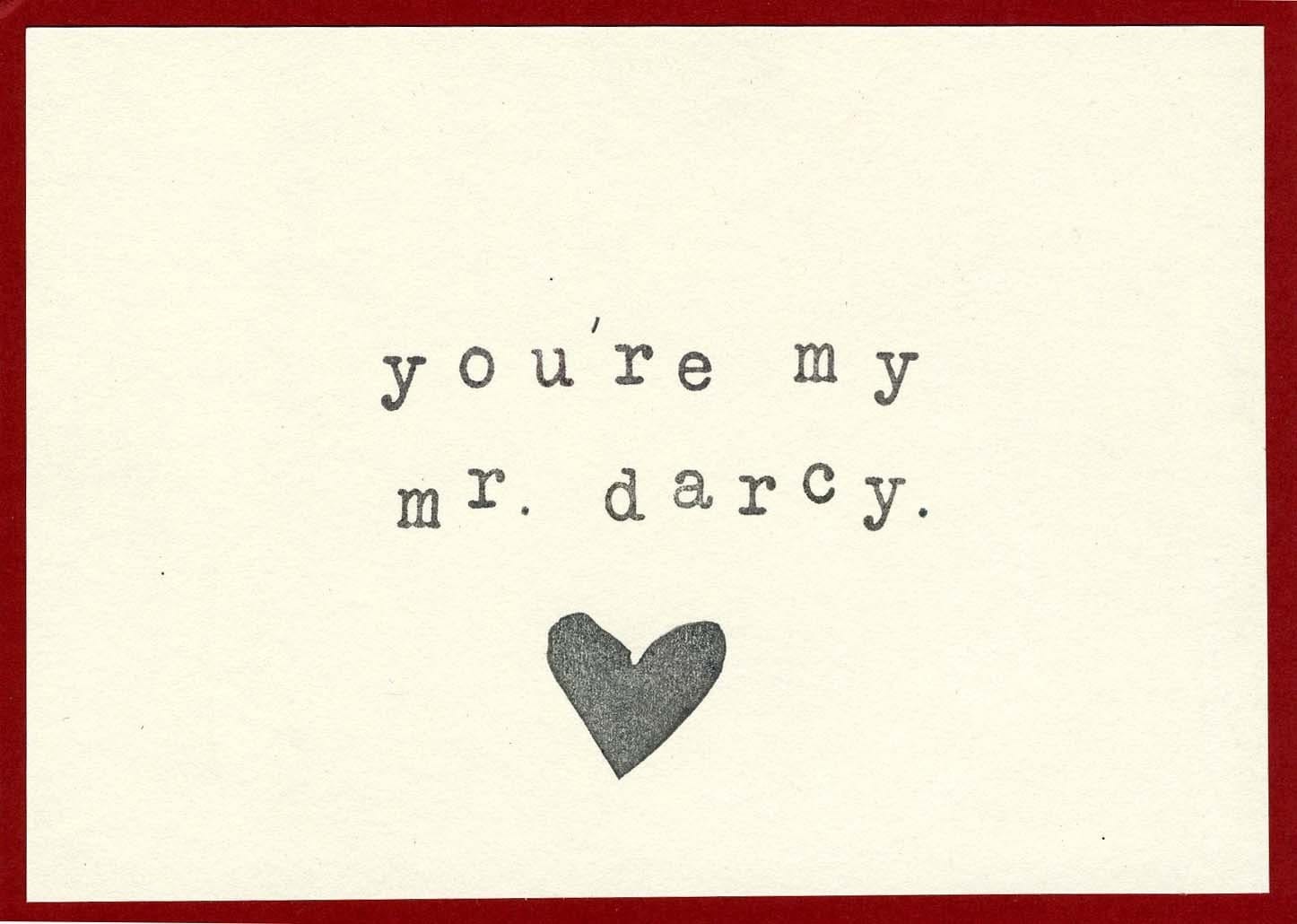 ISO: someone to give this to... (via)
Robin Sparkles, everyone! (via)
That Ron Swanson just kills me! LOL! (via)
HAPPY DAY OF LOVE AND FRIENDSHIP (as it's called in Spanish)!
Remember to SHOW LOVE to someone else today!
xo
xo
xo
P.S. A few DC-themed valentines!!!
Follow my blog with Bloglovin